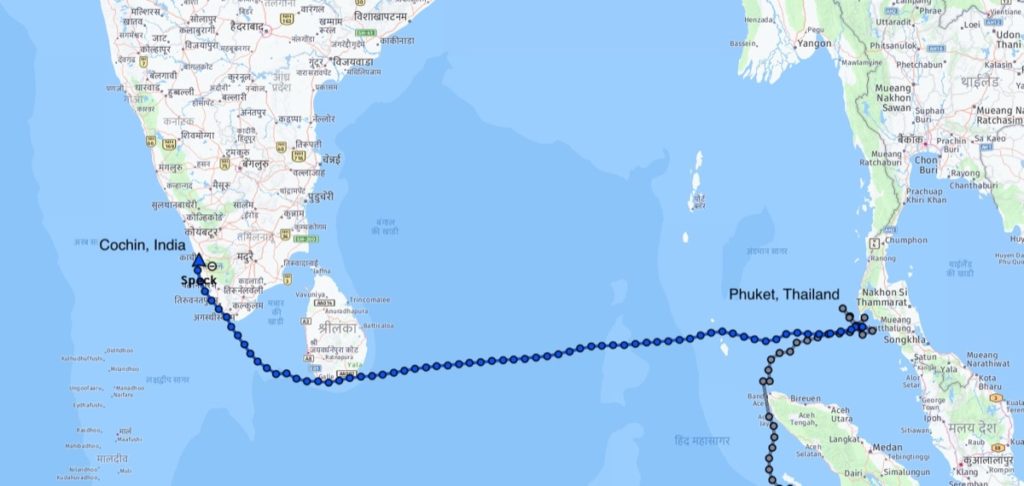 From Phuket, Thailand to Cochin, India took us just about 13 days. Most of the way was smooth sailing, and winds were in our favor. Every morning was a beautiful sunrise and every evening was a gorgeous sunset. There is definitely something magical about being in the wide open ocean with nothing but rolling blue waves as far as the eye can see.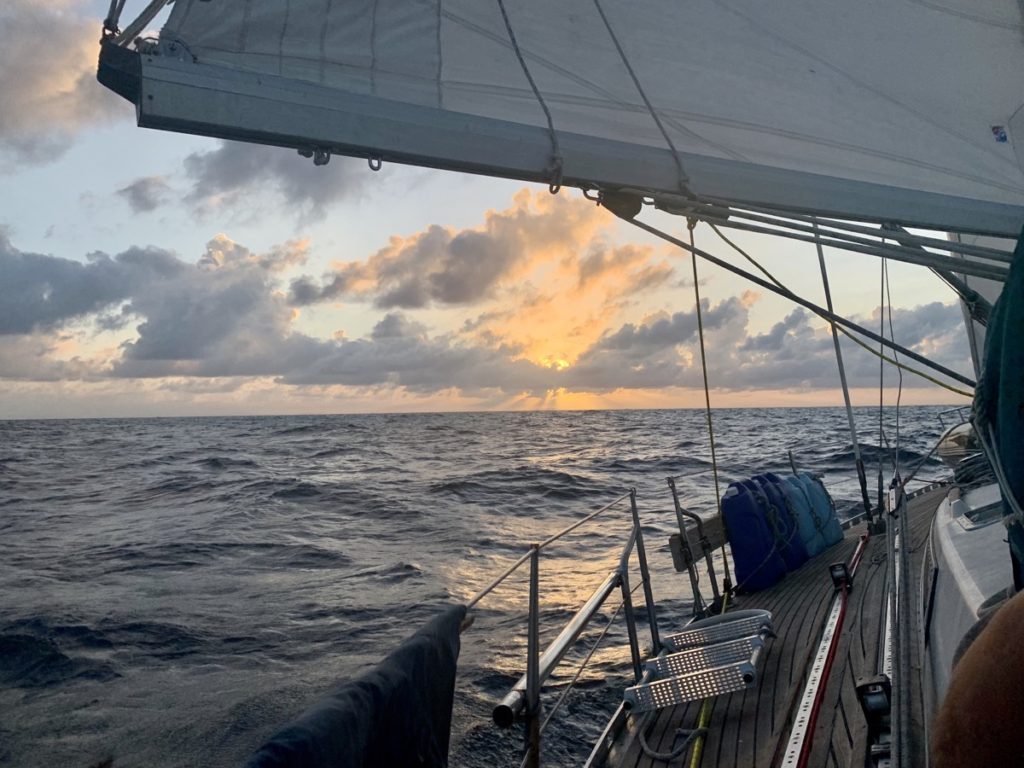 A couple of tuna were caught along the way, and dolphins sighted more than a few times.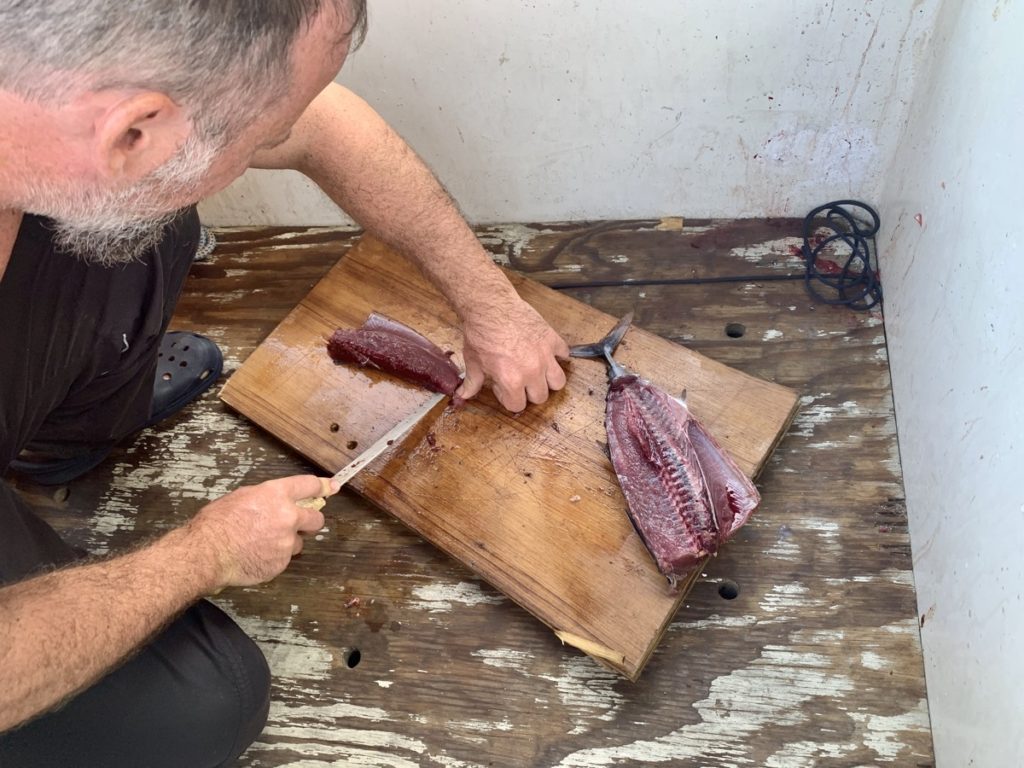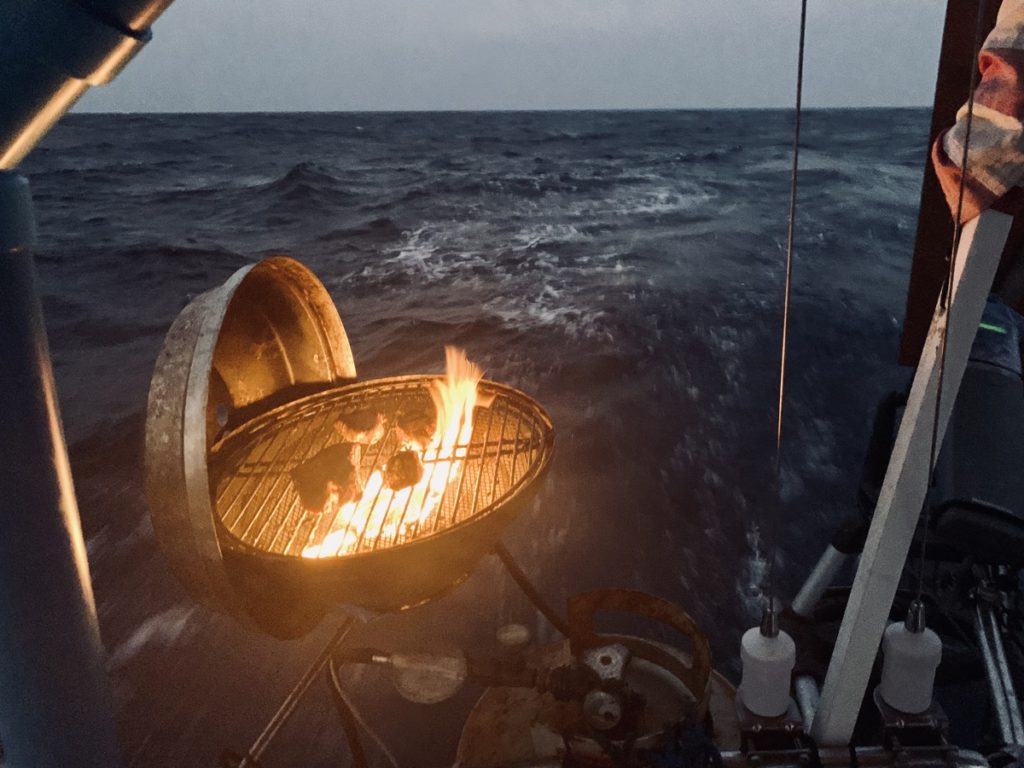 We are still on a hopeful lookout for some blue whales, but no luck yet – perhaps in the Arabian Sea.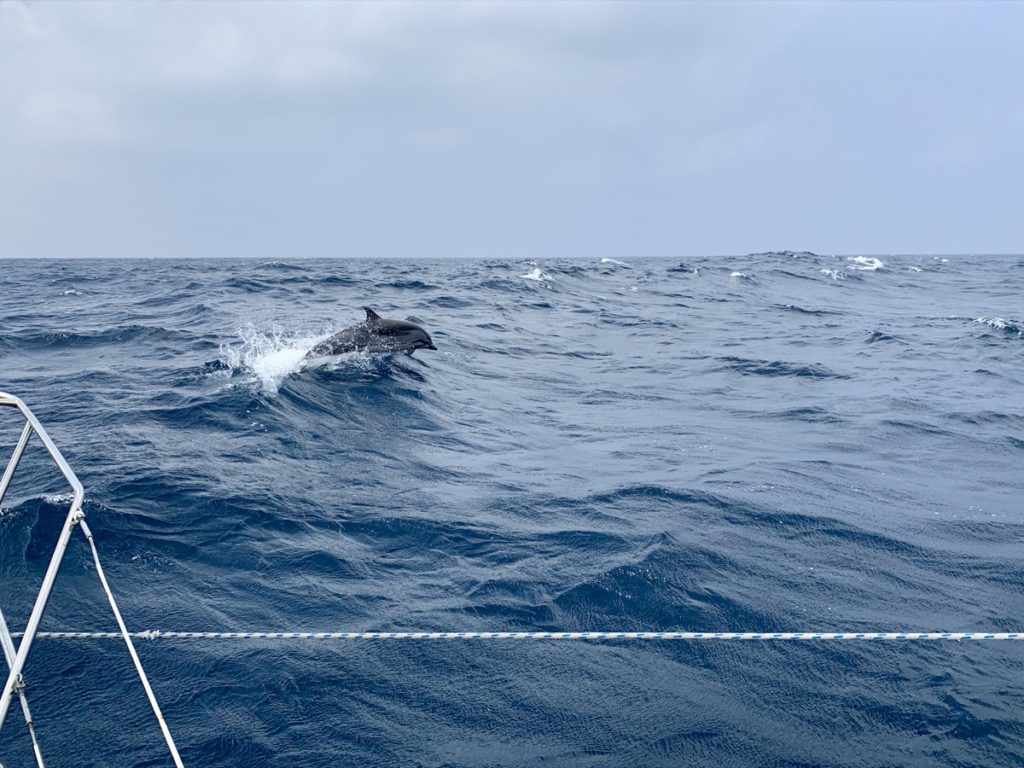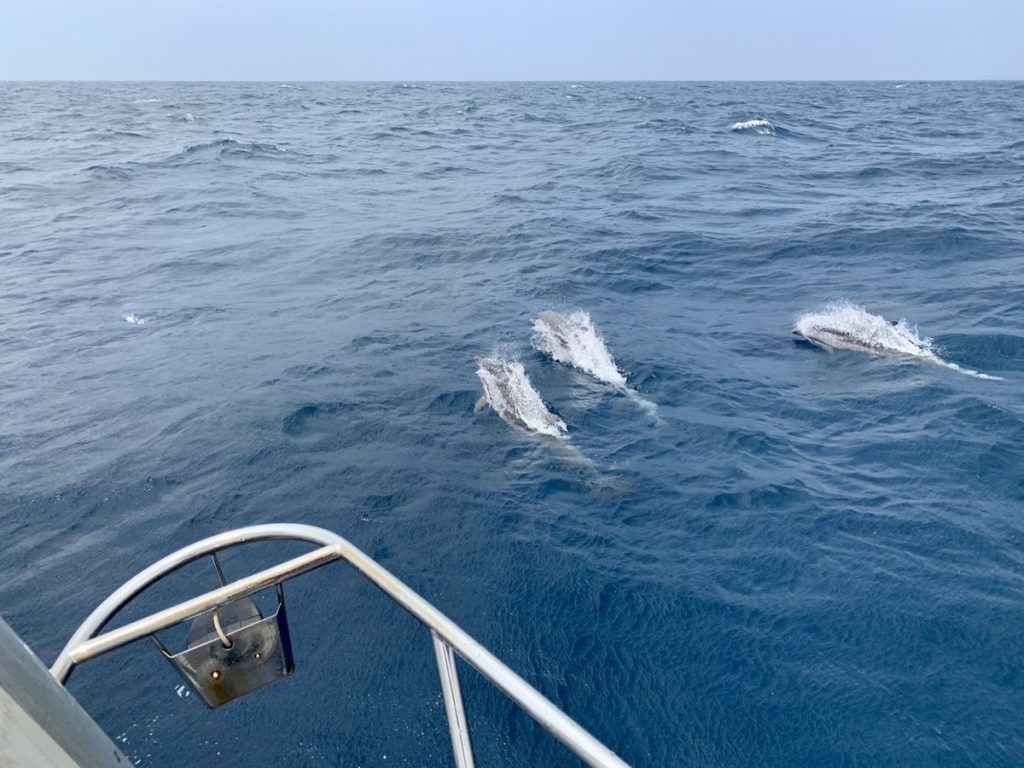 We alternated five hour watch shifts through day and night, which was a pretty comfortable rhythm for us, meaning we could catch ten hours of sleep on our offtime! Not too shabby. We provisioned well for the crossing and in addition to what we caught, we ate well.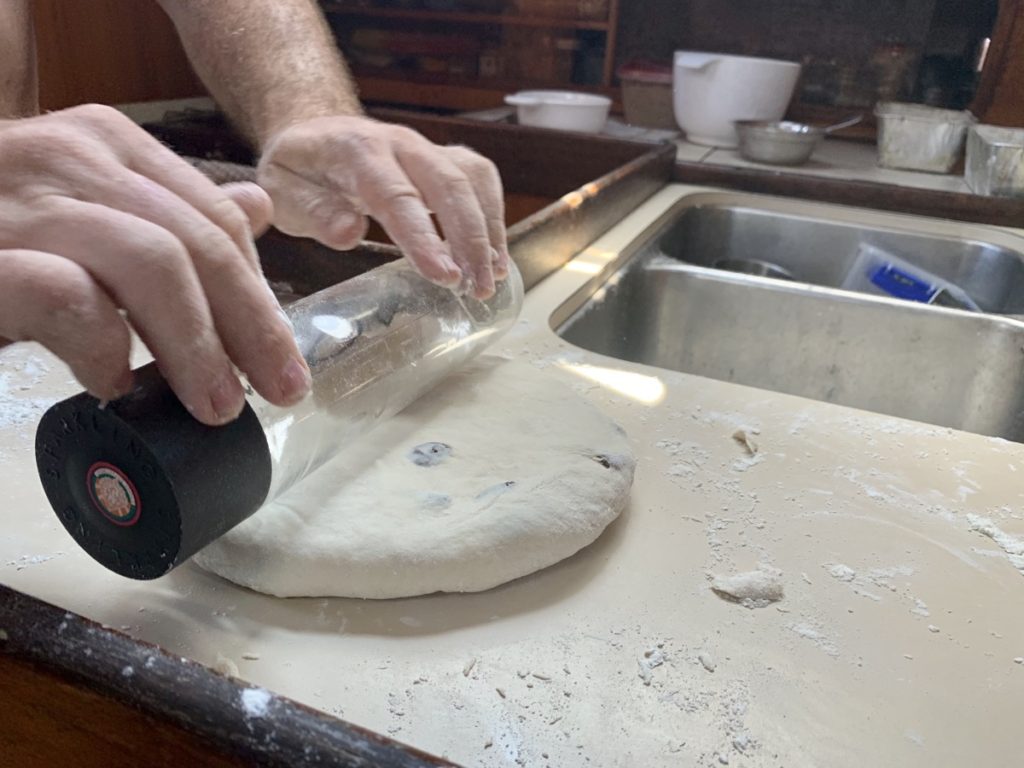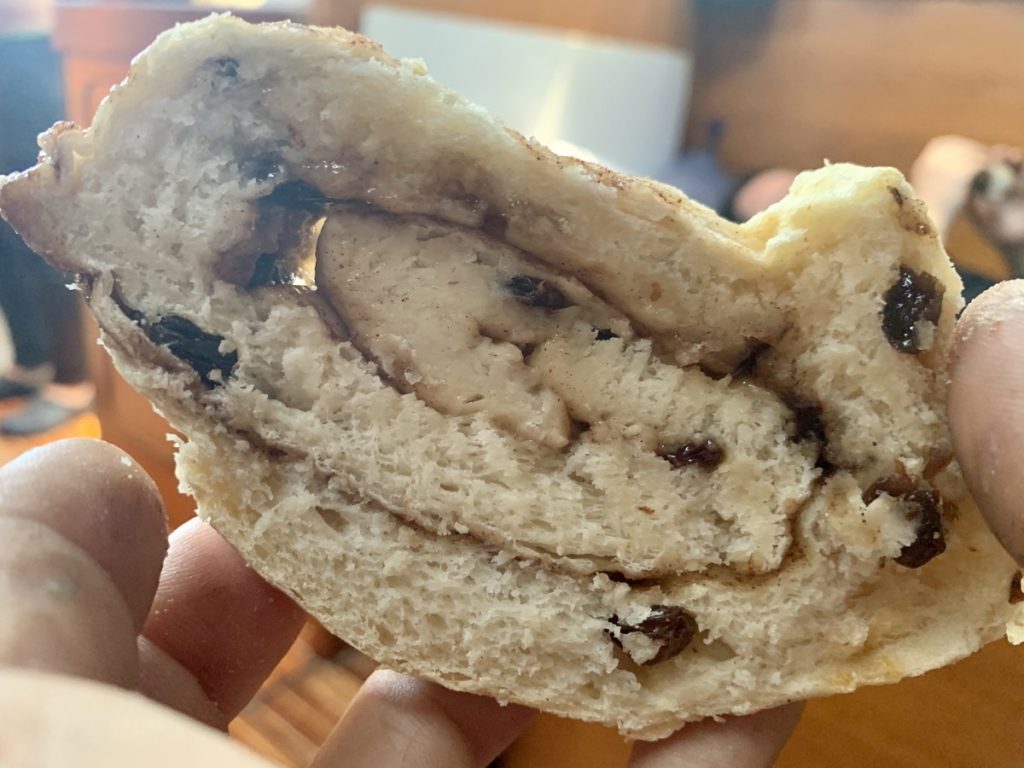 As we rounded Sri Lanka, the wind turned against us and we hit a few snags and doldrums that added a couple of days to the transit. Nonetheless we made it to Cochin in relatively good time. Unfortunately, due to the Wuhan Coronavirus outbreak in China and affected countries (including Thailand) we were fated to be quarantined and inundated with bureaucratic processes, so it ended up being a case of 'hurry up and wait'. We made the most of it by working on boat projects! Varnishing, engine oil change, and rain water gutter for our solar arch.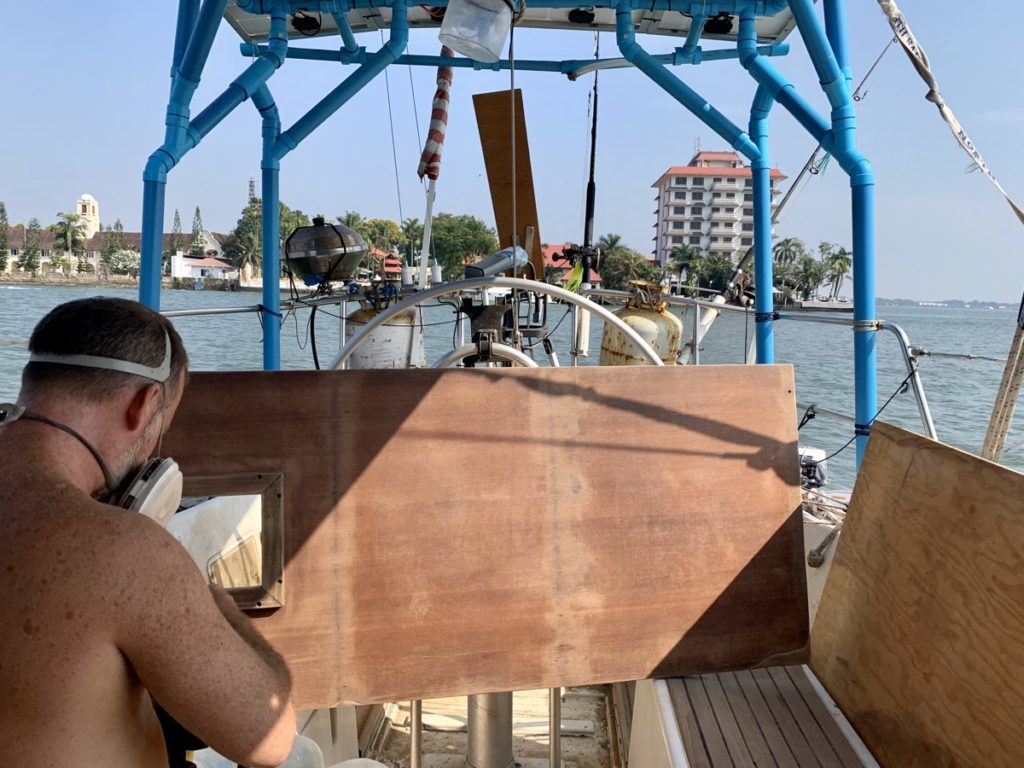 After a few days floating aimlessly in quarantine due to the Coronavirus scare, and navigating our way through a rather befuddling check-in process, we finally made landfall in India.
Due to the poor sailing weather and the quarantine, our stay in India was fated to be a little bit more brief than we would have liked. Nonetheless, we got in the mix as much as we could for the 6 or 7 days that we would be there. After we were finally approved to go to shore we moved SVSpeck to the wonderful and very hospitable Kochin Marina where we were finally able to shower and reprovision our dwindling supplies. The employees at the marina in particular have been so warm and welcoming and helpful.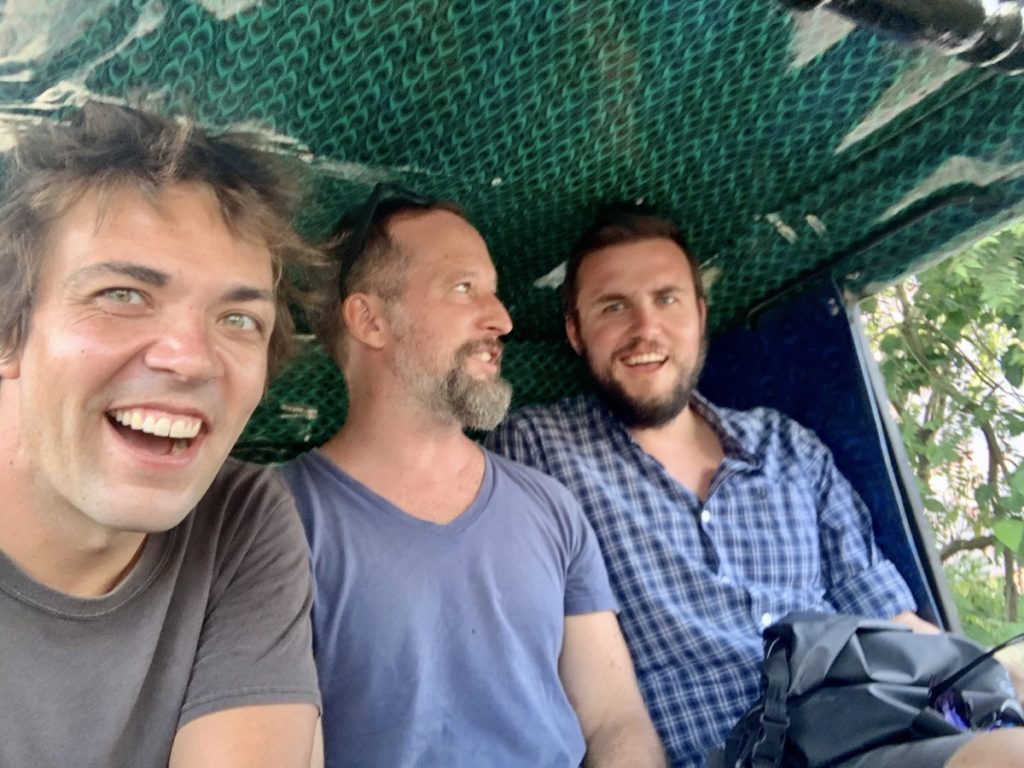 We ventured inland to the Fort Kochi area and did some souvenir shopping in historic Jew Town, and hopped around to various restaurants and landmarks throughout Kochi.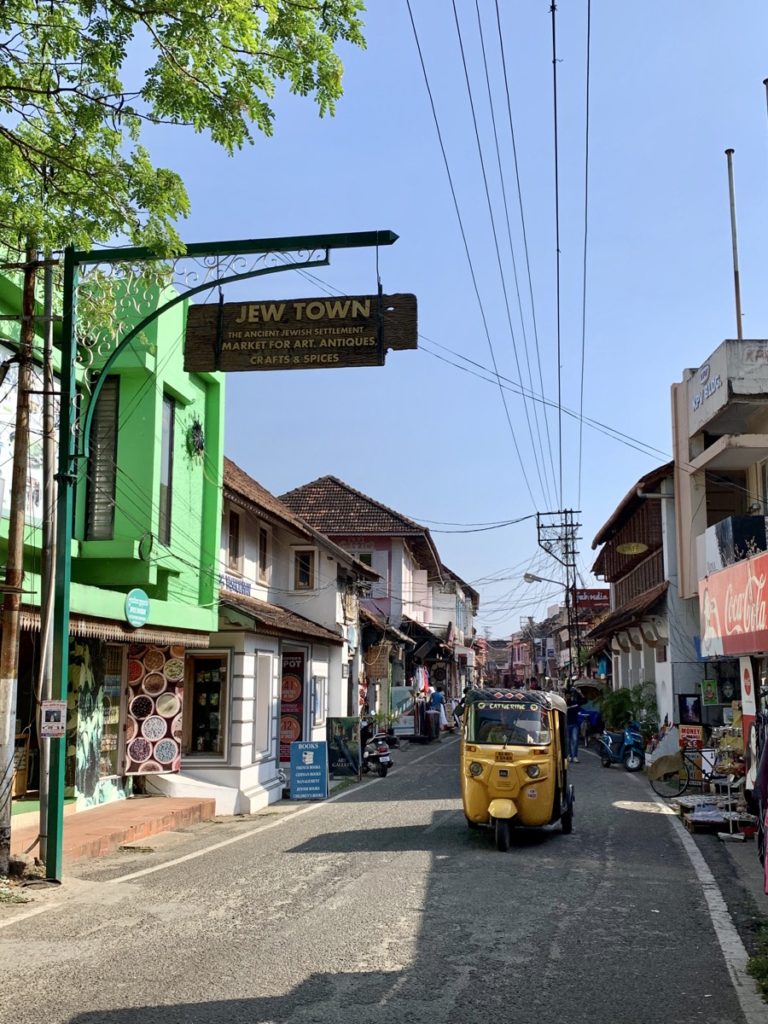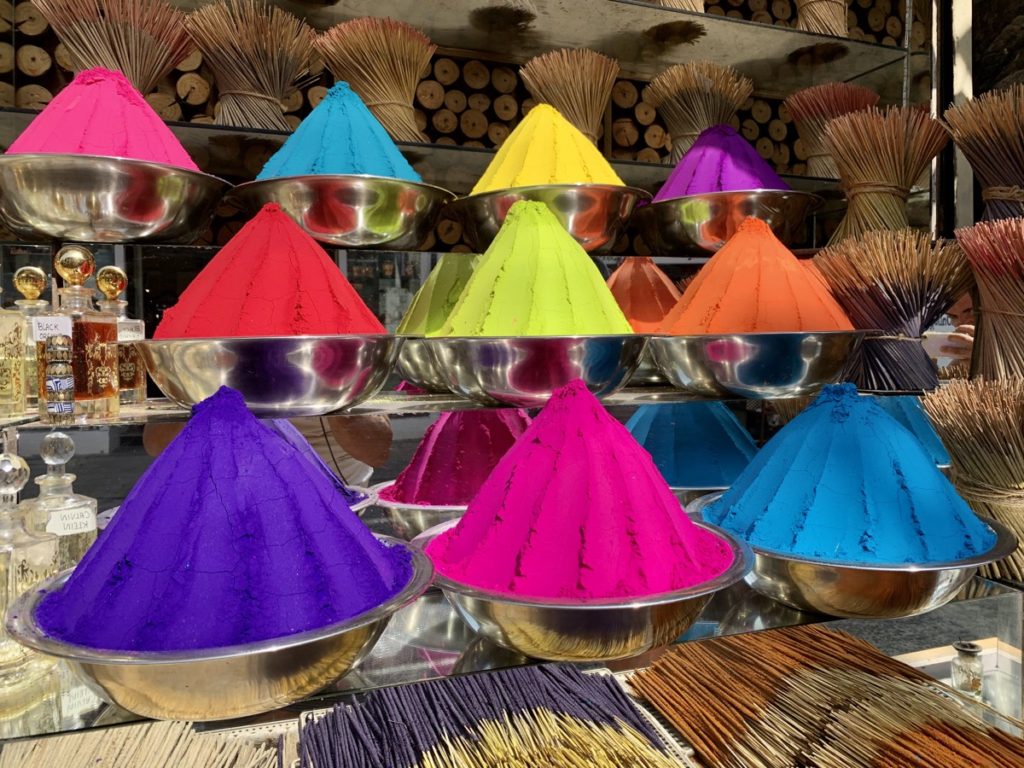 It's a Speck tradition to get pizza and beer after a long passage at sea, so we found the rare pizza place in Kochi and were not disappointed.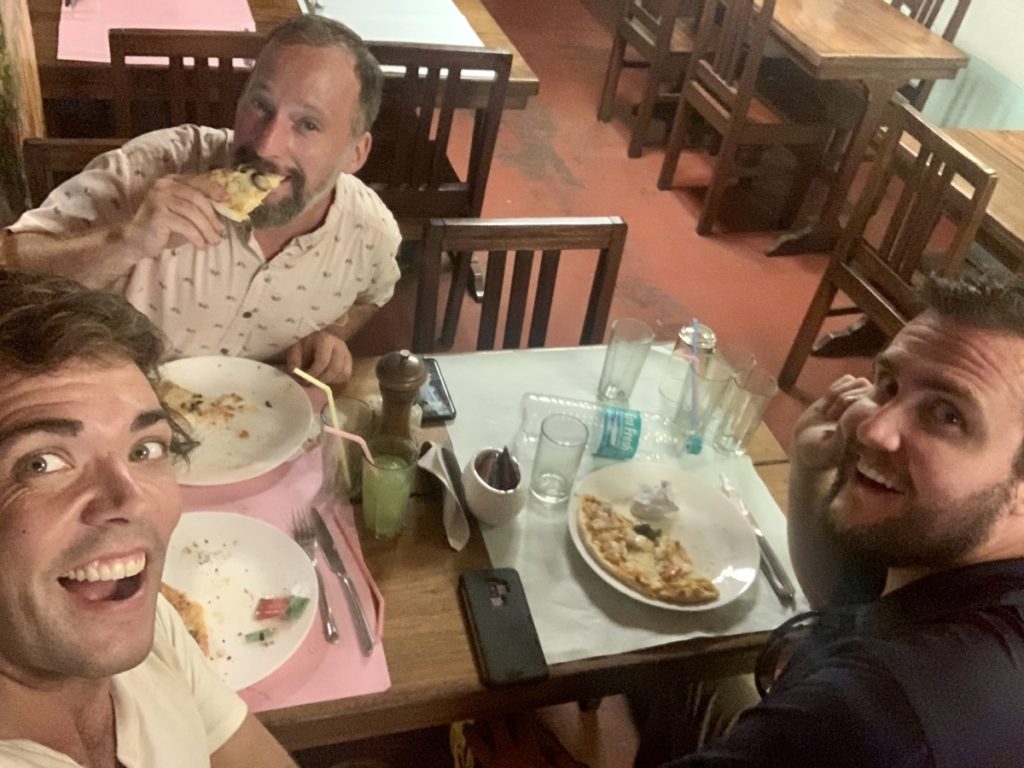 We traveled often by Tuk-tuk (a three wheeled taxi common in India) and rented some motorbikes a couple of days, even taking the bikes across the local ferry a few times.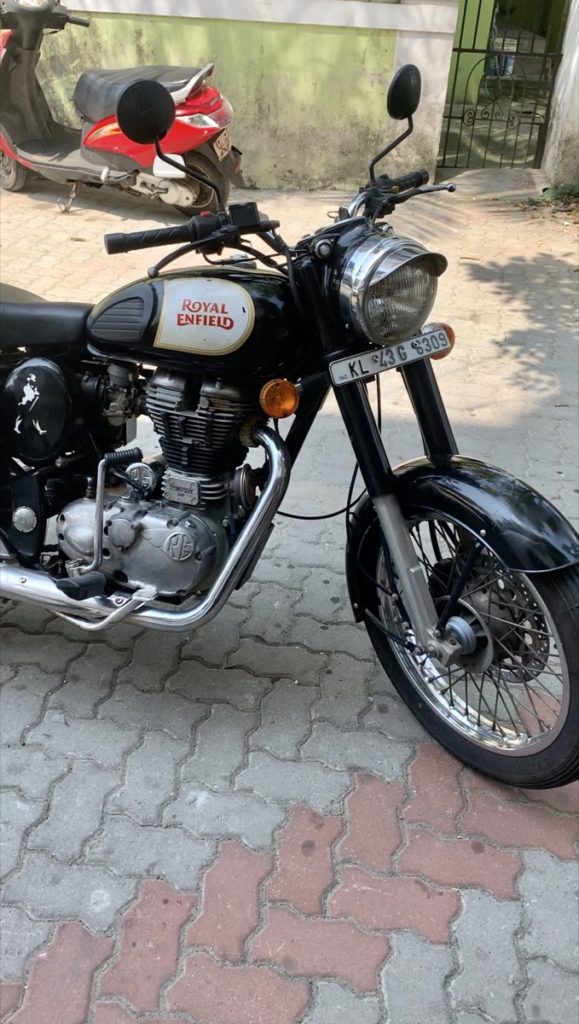 We met some very colorful locals throughout our stay and people have generally been very excited to talk with us and be helpful if needed, although the language barriers at times proved a little difficult.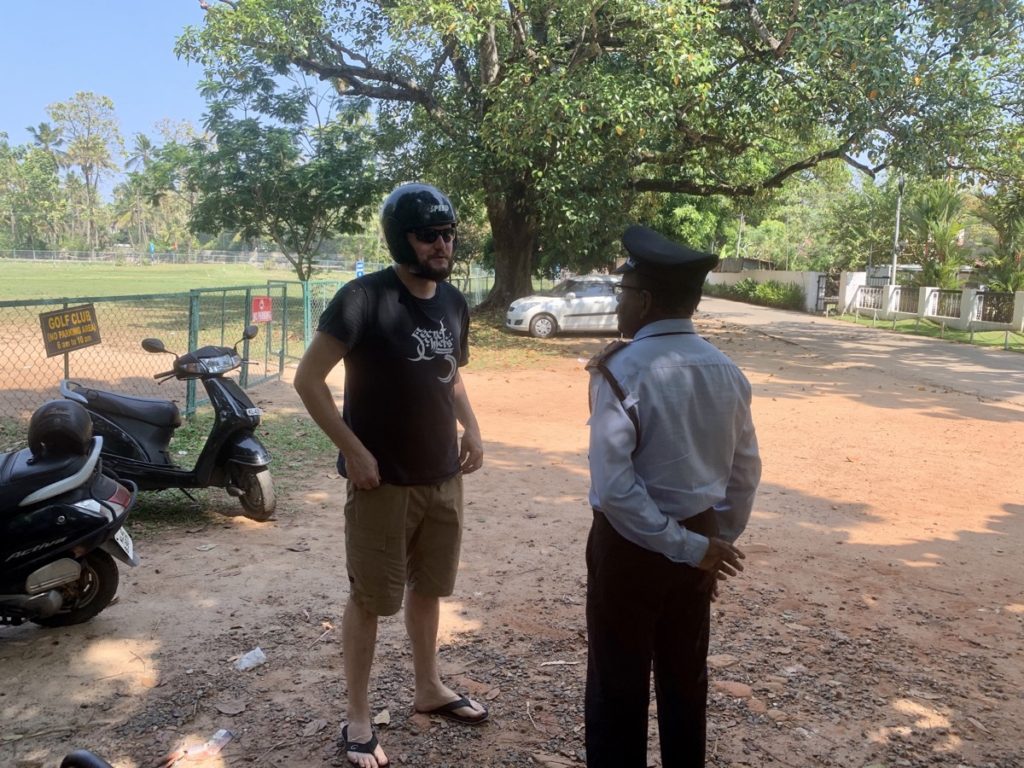 We've greatly enjoyed our (albeit short) time in India, though we would have liked to venture further inland to see some more rural areas. Maybe next time. For now, we set off on what will be my longest voyage with Speck, the crossing of the Arabian and Red Seas to Egypt. We are estimating a little over three weeks for this crossing. Our boat is stocked with plentiful food, water and fuel and we are eager to hit the open seas if just to escape the confounded mosquitos at night here. Farewell India, we hardly knew ye.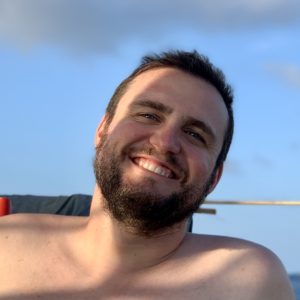 Captioning credit goes to Josh for this post. Thank you, Josh!