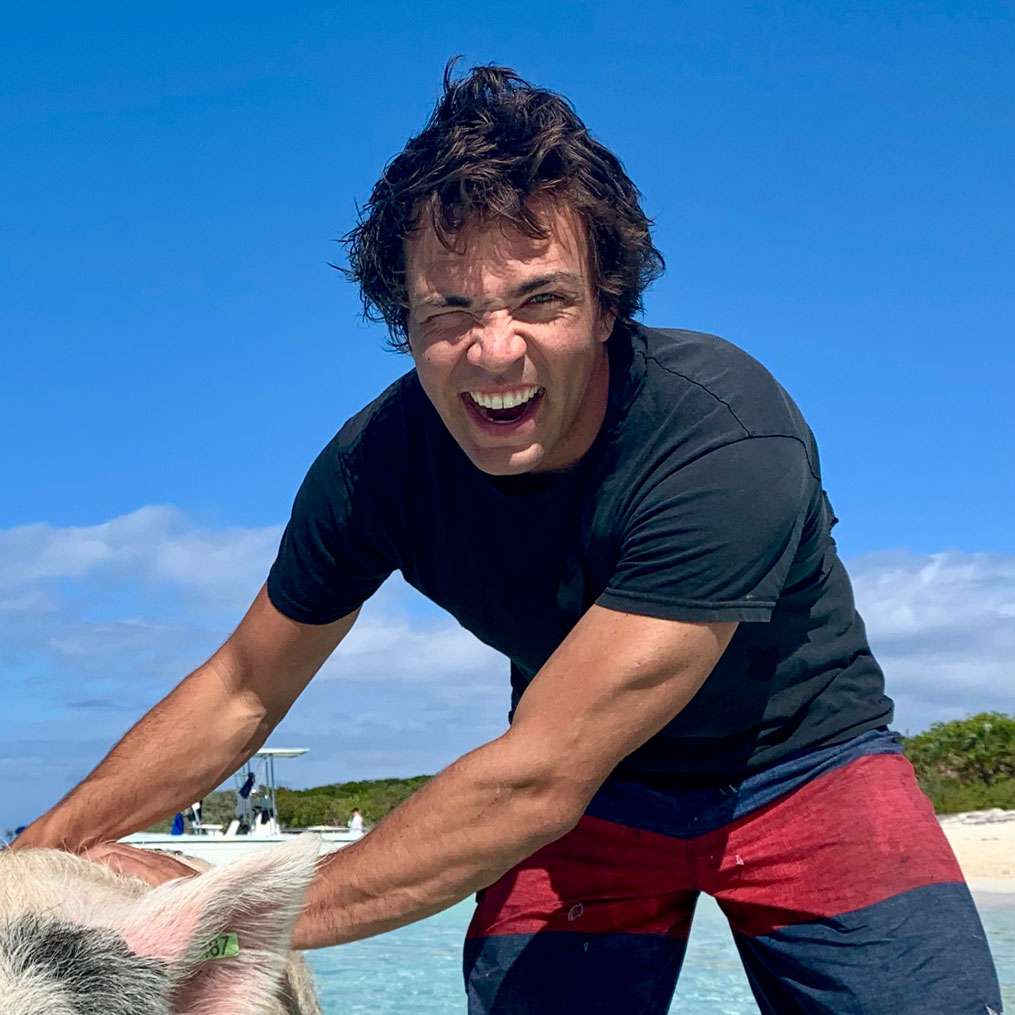 Born in New York and raised in Minnesota, this will be Byron's second time around the world, this time by sail. He is an expert handyman and can (so far) fix anything aboard. Byron is a co-owner and head mechanic aboard SV Speck.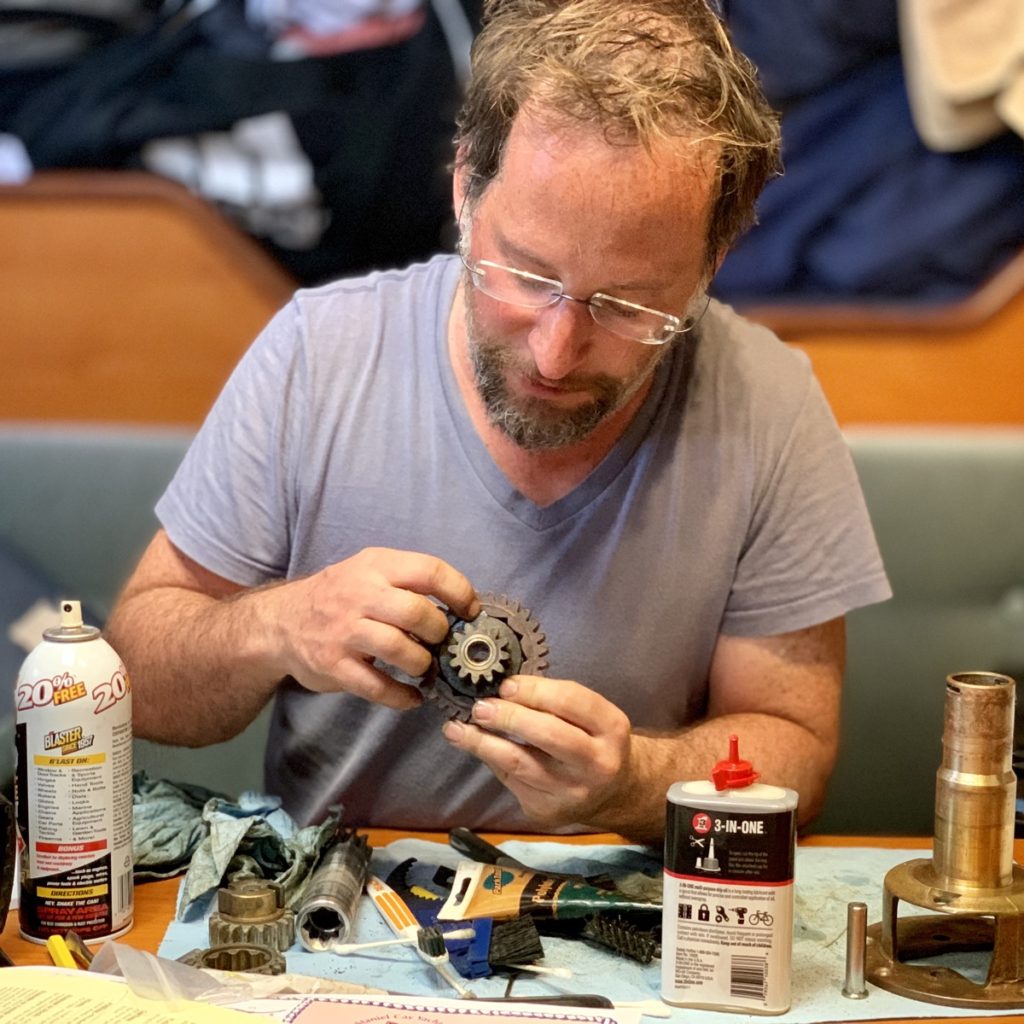 Dan was born and raised in small town Maine. Embracing the minimalist lifestyle, he is a cyclist turned sailor. Onboard, Dan is our cook, woodworker, winch maintenance expert, and co-owner of Speck.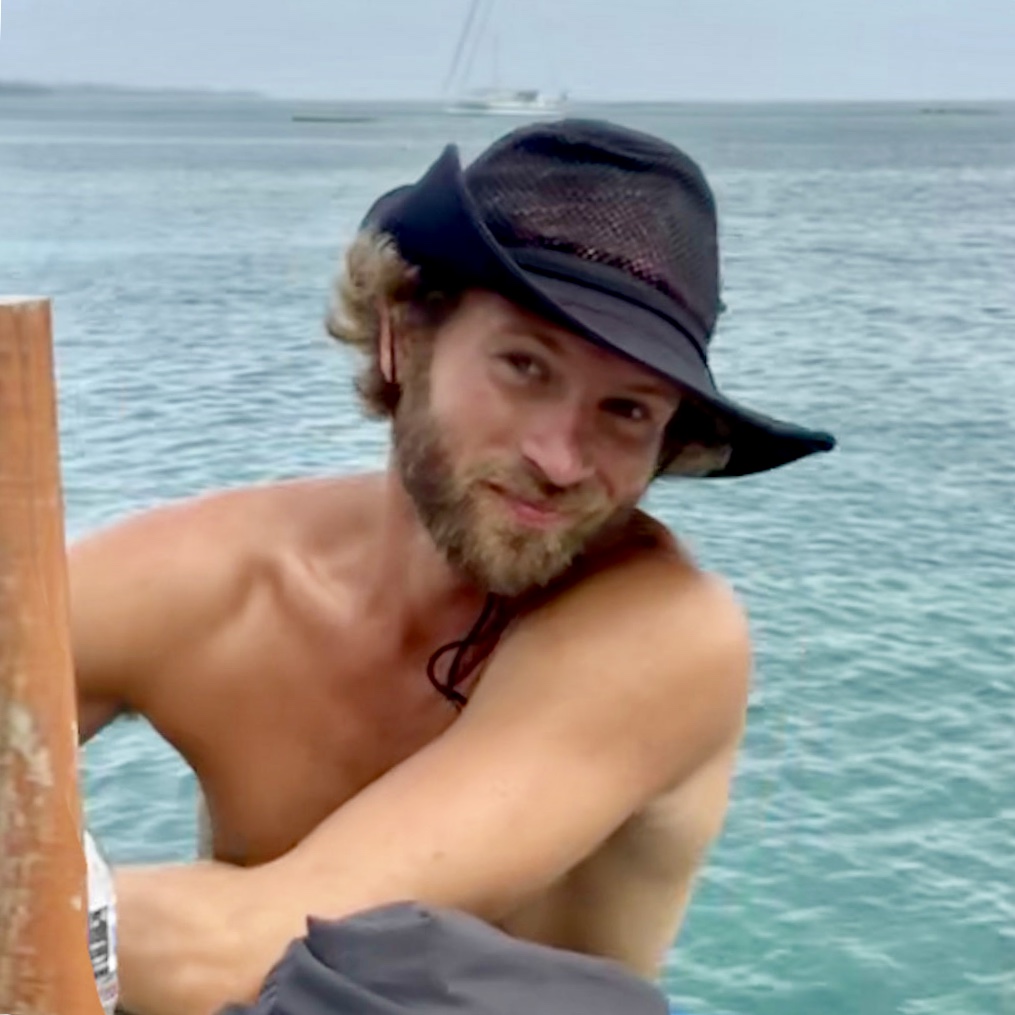 Athletic and recreations expert, Isaac spent his formative years in Cortland, New York. He is our premier helmsman and travel guide aboard SV Speck.
From Canton, Massachusetts, Alex decided it was a good time to drop everything, quit his job, hop on a sailboat and join us for our Pacific crossing. No stranger to adventure, Alex loves motorcycles and has toured across the United States from east to west and west to east. Alex also loves deep sea fishing as we found out as he snagged a couple big ones while on our crossing.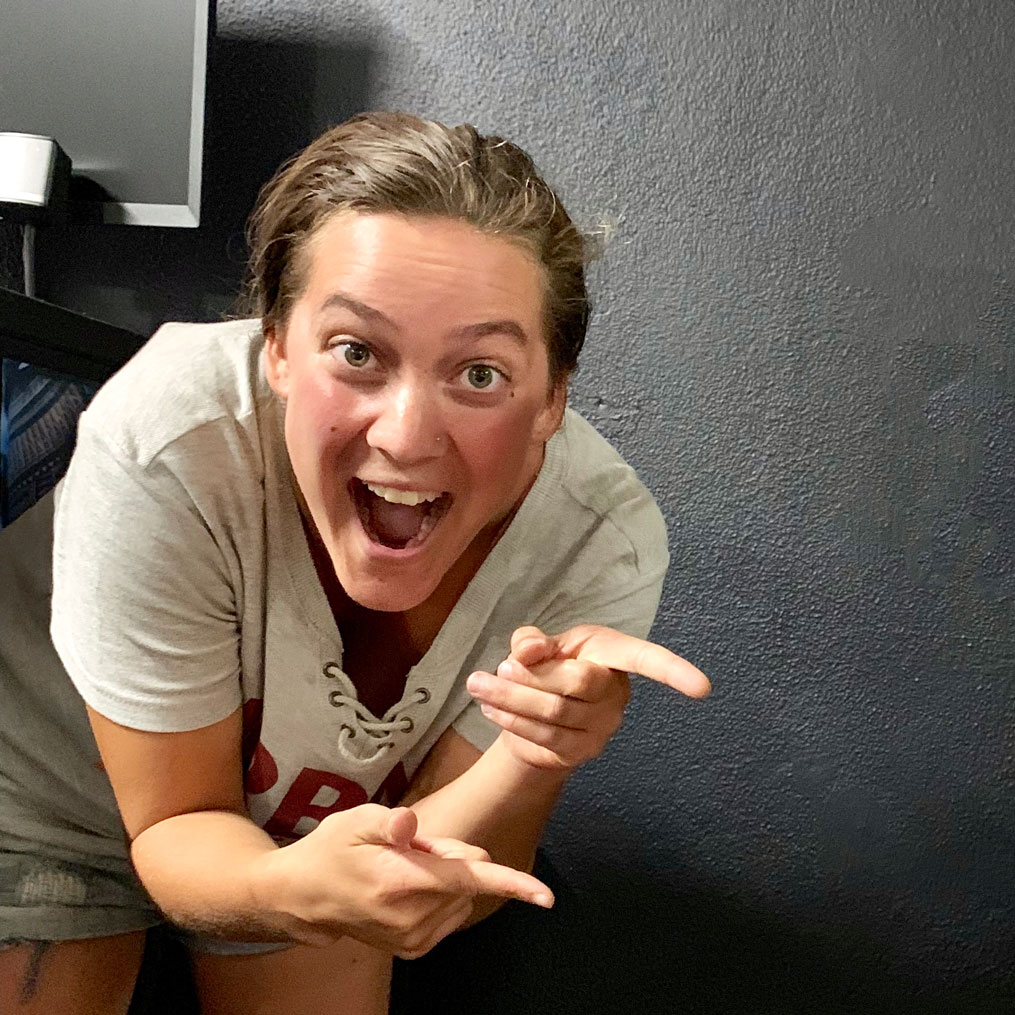 From Wellington, New Zealand, Juliet joined us in Tahiti while on one of her whimsical travel escapades. She joined the crew with zero prior sailing experience but had a lifelong dream of experiencing such a journey. Joining us for three months through the South Pacific, her previous studies in linguistics was an immense help in breaking the ice and communicating with the locals!
Esteemed celebrity and front man of famous New England rock band "Cuppa Joe", Josh was Born in Massachusetts, raised in Maine during his formative years then moved back to Massachusetts. Josh is our resident expert on fantasy and sci-fi film and video games.