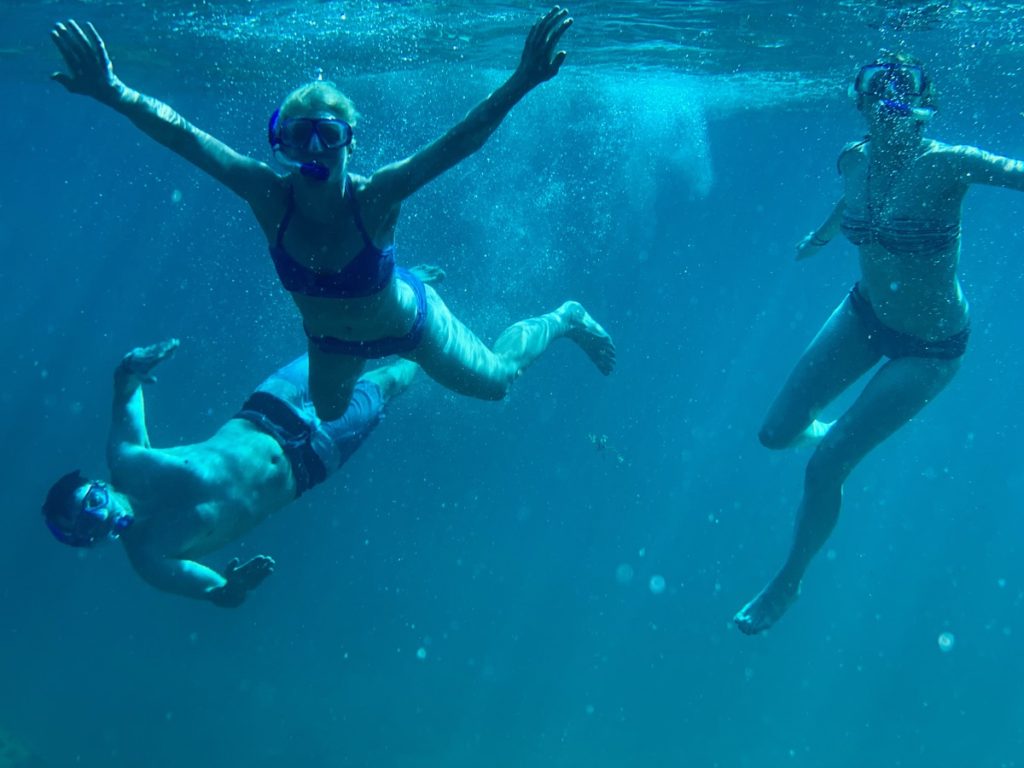 After consulting Byron's Uncle Bob on best practices for navigating the Gulf Stream, we set off and crossed into the Bahamas and into 2019. We checked into West End, then made our way to Freeport to meet up with three friends Steph, Anna, and Peter who would adventure with us through the Bahamas over the next weeks.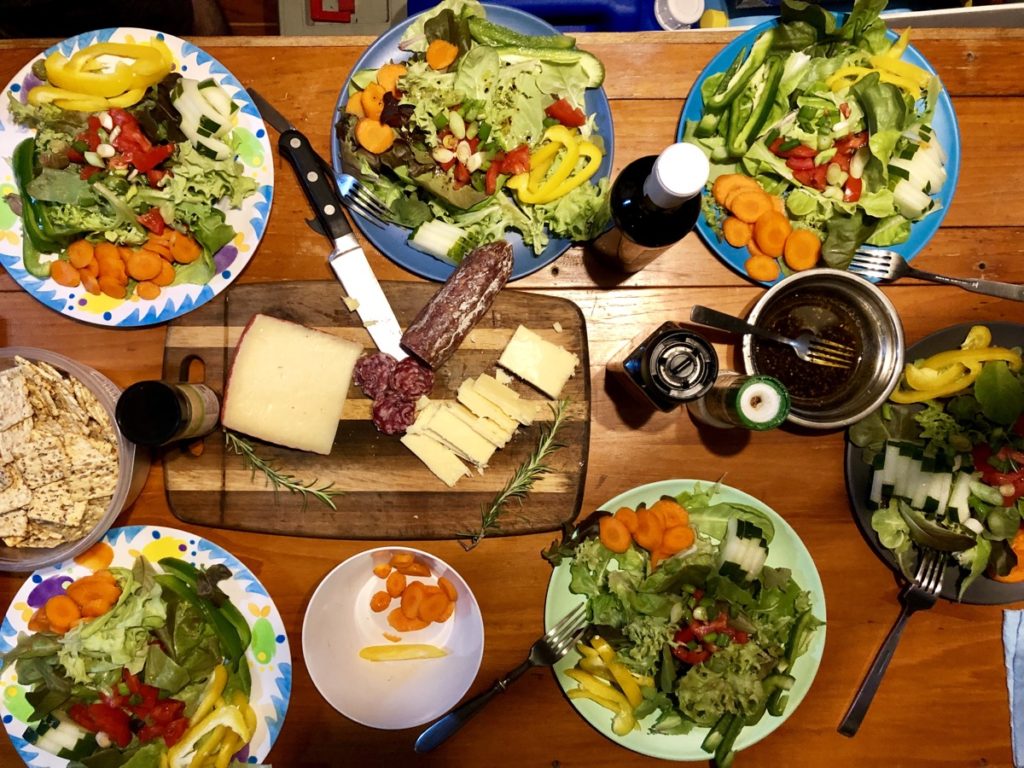 Together, we sailed south to the Berry islands. On our favorite day, we dove on a sunken barge in the morning, hiked to a blue hole and swam with sea turtles in the afternoon, cooked on the beach for dinner, and sailed to the next pristine and secluded island through the night. Total cost: $4 Diesel and $1 rice.
Six people onboard was cozy in the best of ways.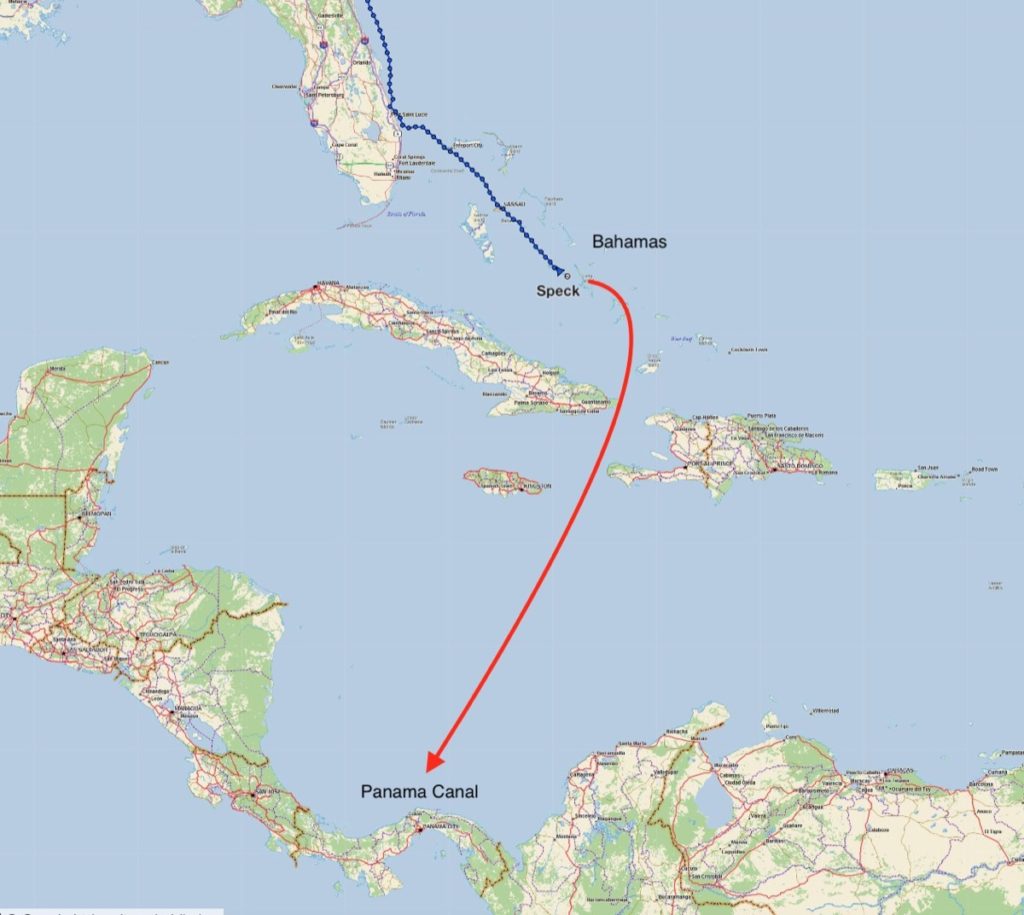 Next goal: Panama Canal!